Halloween Senior Safety is No Joke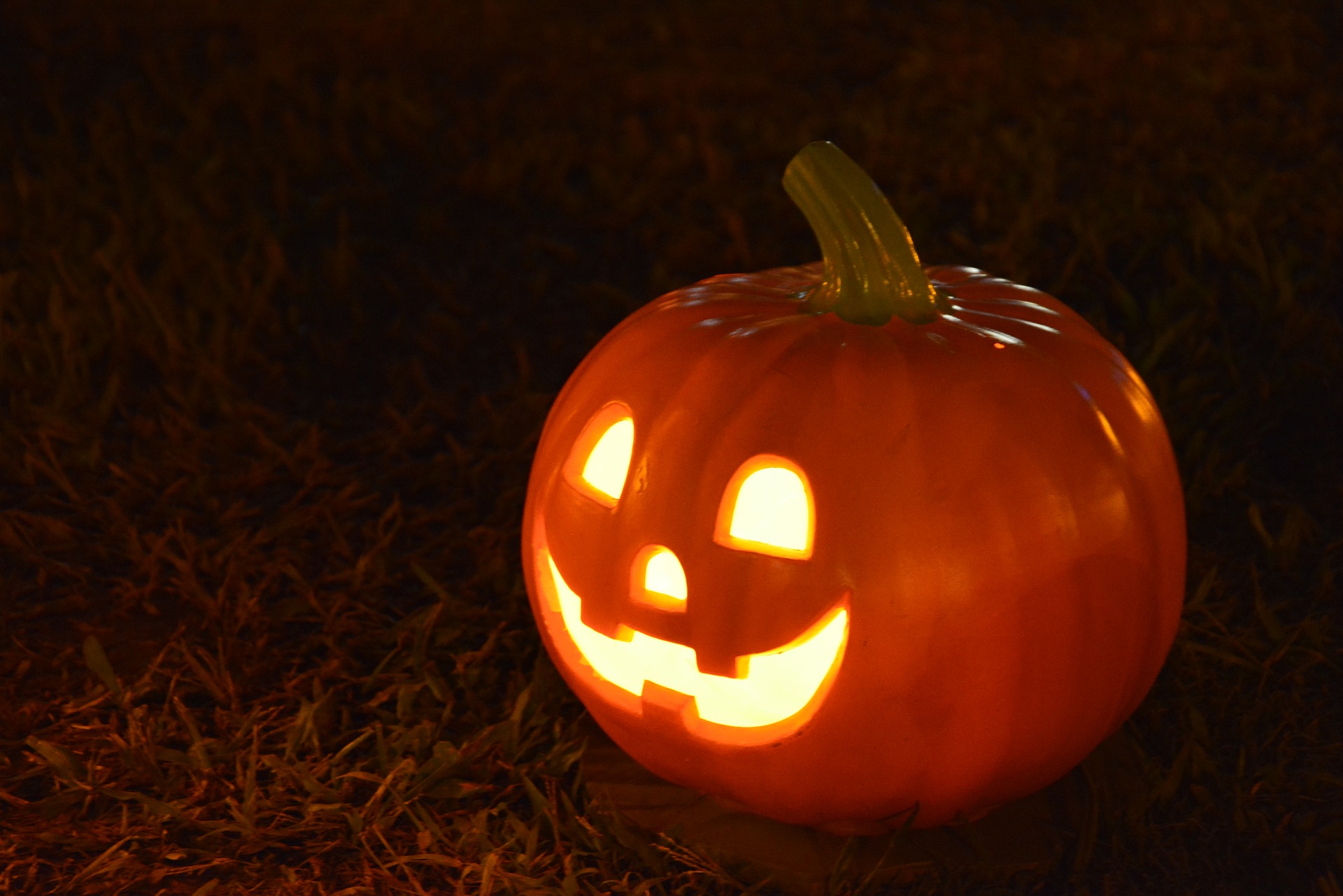 For many families, Halloween is an evening to enjoy time with the kids; but what about the other end of the spectrum. For seniors, the holiday can be scary in a very real sense. This is particularly true for individuals with dementia, physical limitations or living alone.
For someone with dementia, the stimulation from doorbells, knocks and other outside noise can be very distressing and cause confusion or anger. Similarly, elderly individuals living alone or with physical limitations may feel vulnerable.
Luckily, this doesn't have to be the case. Below are a few tips for a positive Halloween experience:
Make sure that someone is there to give assistance and reassurance.
Turn out porch lights if you wish to avoid trick-or-treaters. If this presents a security risk, make a sign that says, "Sorry, no more candy."
If trying to ignore outside activity, be prepared with distractions, such as movies, music, photo albums and crafts.
Having someone to provide support can turn a potentially bad night into a safe and enjoyable evening.
Seniors Home Care CEO, Ryan Whittington, recalls a Halloween shift from his caregiving days, "I answered the door and invited trick-or-treaters to step inside. From there, my client - who was in the living room with her oxygen tank - was able to see their costumes and hear their jokes. She couldn't have done that alone, but with help, we both had a great time."
If you're unable to be with a loved one on Halloween and feel they could use a companion, contact SHC. We'd love to help.
Join the Discussion
Seniors Home Care reserves the right to remove anything deemed inappropriate, off-topic or otherwise questionable; however, we have no responsibility to do so.