Home Care Resources for Professionals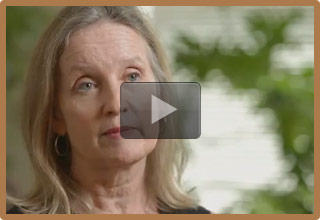 When you make a referral, you want to feel confident that your patient/client will be completely taken care of. You don't want to receive a call saying that something has gone wrong. Below are the reasons why you can feel confident about a referral to Seniors Home Care (SHC).
A Home Care Pioneer
SHC has been providing care for 28+ years. Client and community connections tell us we are great at it. We will be here today, tomorrow and for years to come. We are up to the challenge.
We Work Well With Professionals, Because We're Professionals Too
Advocating for seniors and their families is what we do. Communicating with other professionals and coordinating care on their behalf involves maintaining accurate documents, up-to-date knowledge, and providing timely responses. If your client's care situation has changed, we'll be in contact with you. You can trust that your client's information and situation will be held in the closest confidence.
Dependability, Dependability, Dependability
With Telephony, Seniors Home Care will know when a caregiver has arrived at a client's home. With 150+ caregivers, we have ample coverage in case a caregiver becomes ill or unable to report for duty. Consistent communication between caregivers, company and families means no interruption in services.
A Complete Team
With three scheduling coordinators, three registered nurses, a long term care insurance specialist and six additional office support staff, you can be assured there is depth to our team. Your need/inquiry will be handled promptly. We invest in our office team. We enourage professional growth because we know it benefits our clients.
Happy Caregivers
Our caregivers seek us out. Why? We offer a positive work environment, opportunities for advancement, and complete support from our office staff. We will never send a caregiver into a situation which we have not first observed and approved. Benefits packages, special celebrations, recognition among peer and in the public, and top tier wages result in a caregiver with trust and loyalty towards your client and Seniors Home Care.