History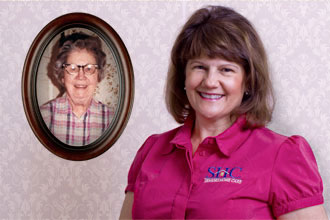 Perhaps the greatest testament to the success of our company is its longevity. Seniors Home Care was one of the first companies of its kind in the St. Louis area. Today, we still adhere to the high standards that we set in 1987.
Kit Whittington, a registered nurse, founded Seniors Home Care in 1987.
When Kit learned that her grandmother required in-home care, there were few options available. She had no access to an organization like SHC. So the two had an idea. Kit, a single mother, resigned from her corporate position and took care of her grandmother herself.
Discovering firsthand the profound need for professional in-home care, Kit started Seniors Home Care with one goal in mind – to offer seniors and their families the kind of high level, custom tailored care she had tenderly provided to her own grandmother.
"SHC was recognized in 2012, and again in 2013, as one of St. Louis' Fastest Growing Companies."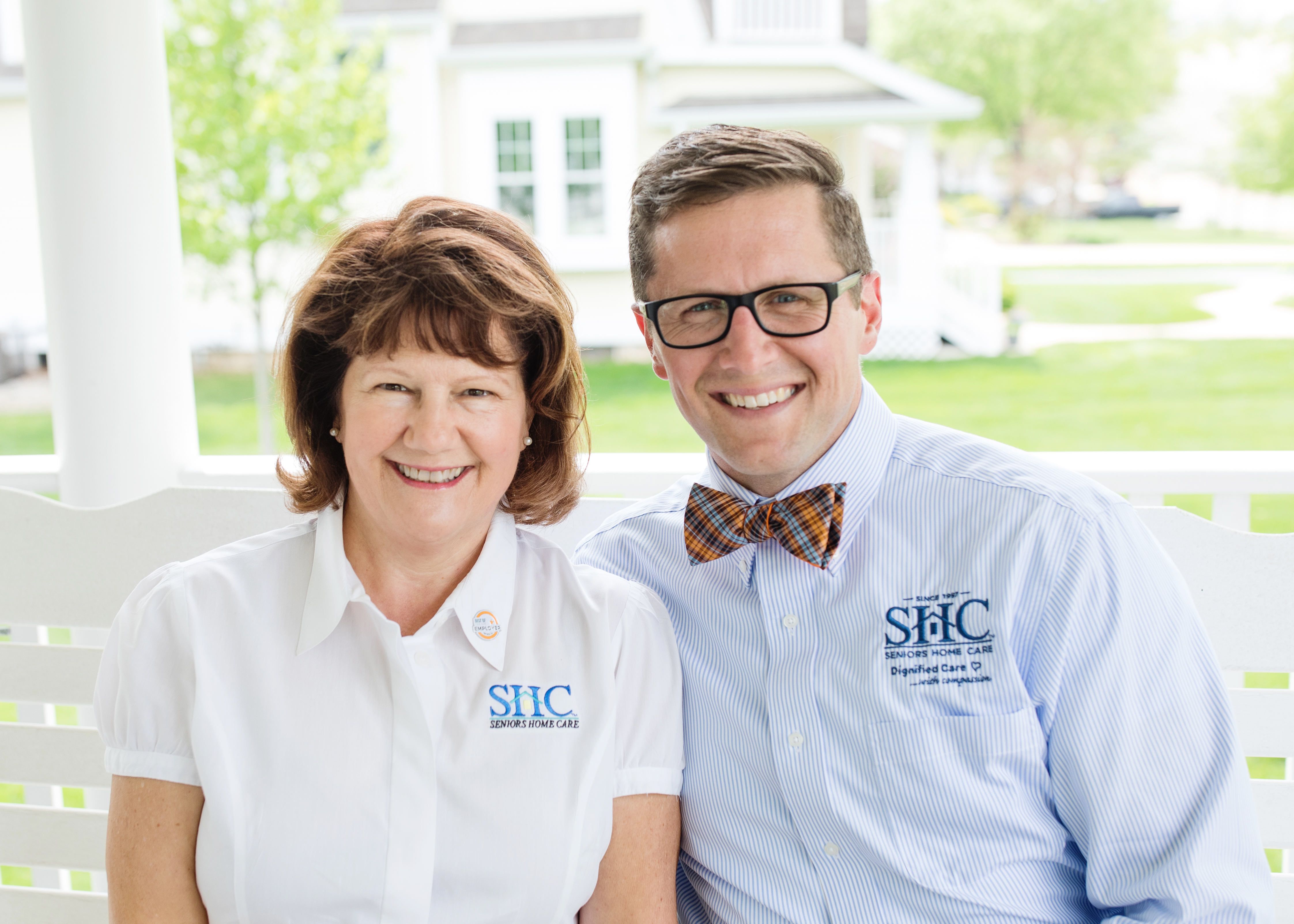 Kit recruited like-minded nurses and caregivers to build her team. Her son, Ryan, assumed the role of Director of Operations and in 2010, her husband Mark, joined as Scheduling Manager.
SHC's reputation spread quickly by way of satisfied clients. To meet the growing need, the company continued to expand its services and its staff, which today boasts more than 100 caregivers.
SHC is considered a leader in the industry and is affiliated with numerous state and national organizations, including the prestigious Home Care Association of America (HCAOA).
In 2009, Seniors Home Care received the coveted St. Louis Better Business Bureau's Torch Award, which recognizes companies and charities that are committed to exceptional standards for ethical business practices and service to their customers, employees, suppliers, and communities.
SHC was recognized in 2012, and again in 2013, as one of St. Louis' Fastest Growing Companies.

In December of 2018, Ryan Whittington was named CEO and continues to focus on the growth of the company.