May Fleming Training Lab Dedication
November 2016
In conjunction with National Home Care Month, Seniors Home Care (SHC) is introducing their May Fleming Training Lab.
"Our goal is to provide the best home care services in St. Louis. The training lab is another element that enables us to do that," says Kit Whittington, RN, who founded the company in 1987 after discovering her passion while caring for her grandmother, May Fleming.
The lab allows SHC to train employees in specific aspects of care, depending on the individual situations and conditions of each client they care for.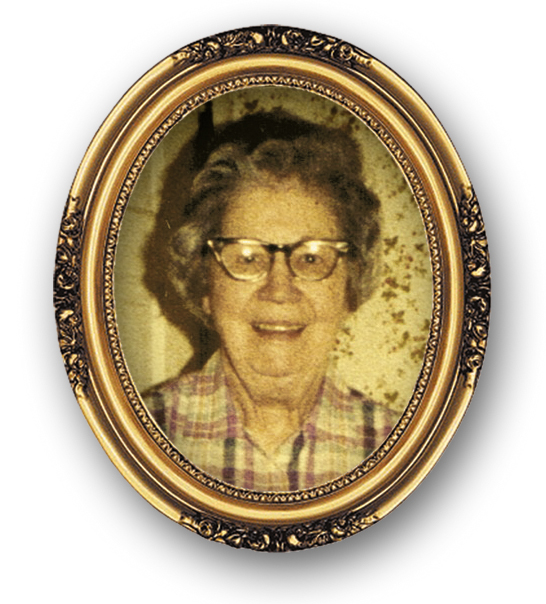 The lab was created to include anything a caregiver might encounter. It features everything from a regulation hospital bed and Hoyer lift to a bedside table and lamp, which caregivers will likely have to work around in real life situations. Among the many other tools found in the lab are mobility equipment, commonly used medical devices and varying catheter models that a caregiver might encounter.
The lab allows participants to sharpen their skills in a home setting with guided direction from an experienced SHC nurse.
Community training will also be available through Seniors Home Care University (the company's free monthly class for family caregivers) as well as other one-on-one opportunities.
"We're very much a family business, so it's fitting to name the training lab in honor of my grandmother," says Kit, who co-owns the business with her son, Ryan. "After all, if it wasn't for her, SHC wouldn't exist. It's also a reminder of the days when I was a family caregiver. I want to provide a service for community caregivers who may be on their own and need guidance and resources, as well as someone to say 'You're doing a great job.'"
Seniors Home Care will be unveiling the new training lab during their open house to be held on November 16, 2016 from 2:00pm to 4:00pm, with a dedication at 3:00pm. Address provided below.
Please RSVP to Karen Twellmann at 314-962-2666.
Seniors Home Care is in their 29
th
year of delivering private duty home care services to the St. Louis area. In this time, SHC has been recognized by organizations including the Better Business Bureau,
St. Louis Business Journal
, Webster Groves/Shrewsbury/Rock Hill Chamber of Commerce,
Small Business Monthly
and has been featured in
Inc.
magazine's Inc. 5000 list of fastest-growing private companies in the nation. Continued quality service allows clients to enjoy dignified, independent and safe lives, while their family members achieve a guilt-free, less stressful environment to enjoy their loved ones.
# # #
For more information, please contact:
Ryan Whittington
Director of Operations
Seniors Home Care
314-962-2666
504 Marshall Ave. St. Louis, MO. 63119
[email protected]
Source: