Home Care Team
Stop by our office situated in the historic town of Webster Groves, Missouri. You're always welcome to get acquainted over a cup of coffee. And since everyone on our staff is dedicated to going the extra mile, we believe you'll immediately start to feel like part of the family.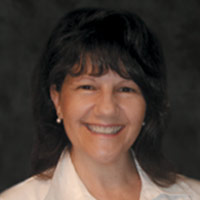 Kit Whittington, R.N. B.S.N., C.D.P., Founder – Seniors Home Care
Kit founded Seniors Home Care (SHC) in 1987 after providing in-home care for her own grandmother. Seniors Home Care is devoted to providing that same level of service to each and every client.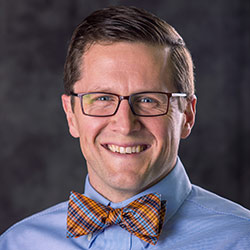 Ryan Whittington, C.D.P. , Managing Partner
Ryan coordinates inquiries about additional services and references for care. Contact Ryan for SHC policies and procedures, suggestions and/or concerns, or to provide complimentary feedback about your caregiver.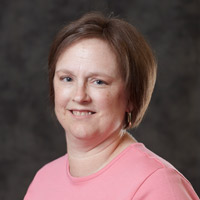 Rebecca Pavelka, Administrative Manager
Rebecca manages client billing, payroll and accounts payable.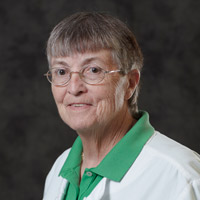 Alice Endy, R.N.-B.C., R.R.T., Teaching Extraordinaire
As a registered nurse and a registered respiratory specialist, Alice provides training to staff and the community through Seniors Home Care University, as well as answers general medical questions from families and caregivers.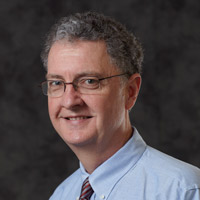 Mark Whittington, HR Administrative Assistant
Mark assists clients and caregivers with payroll, billing and long term care insurance questions.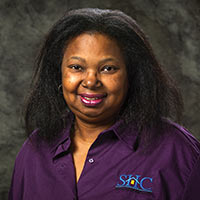 Shellita Jackson, Regional Supervisor
Shellita handles scheduling additions, deletions and cancellations, always working to assure client and caregiver personalities will be a great fit.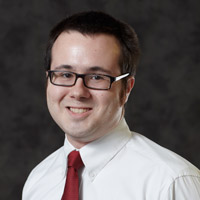 Ted Ryan, Marketing / Administrative Coordinator
Ted assists with client and caregiver development.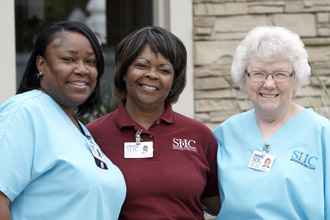 The SHC Caregiver,
To provide premium home care services to the St. Louis area, Seniors Home Care employs only the "best of the best". We search for caregivers who have a real passion for serving the elderly.
Our "best of the best" caregivers have a high skill level, so they often anticipate a client's needs even before they are expressed. They are also experts at guiding clients toward healthier habits, as well as offering emotional support and a listening ear as a way to cultivate a relationship built on trust.