November is Alzheimer's Awareness Month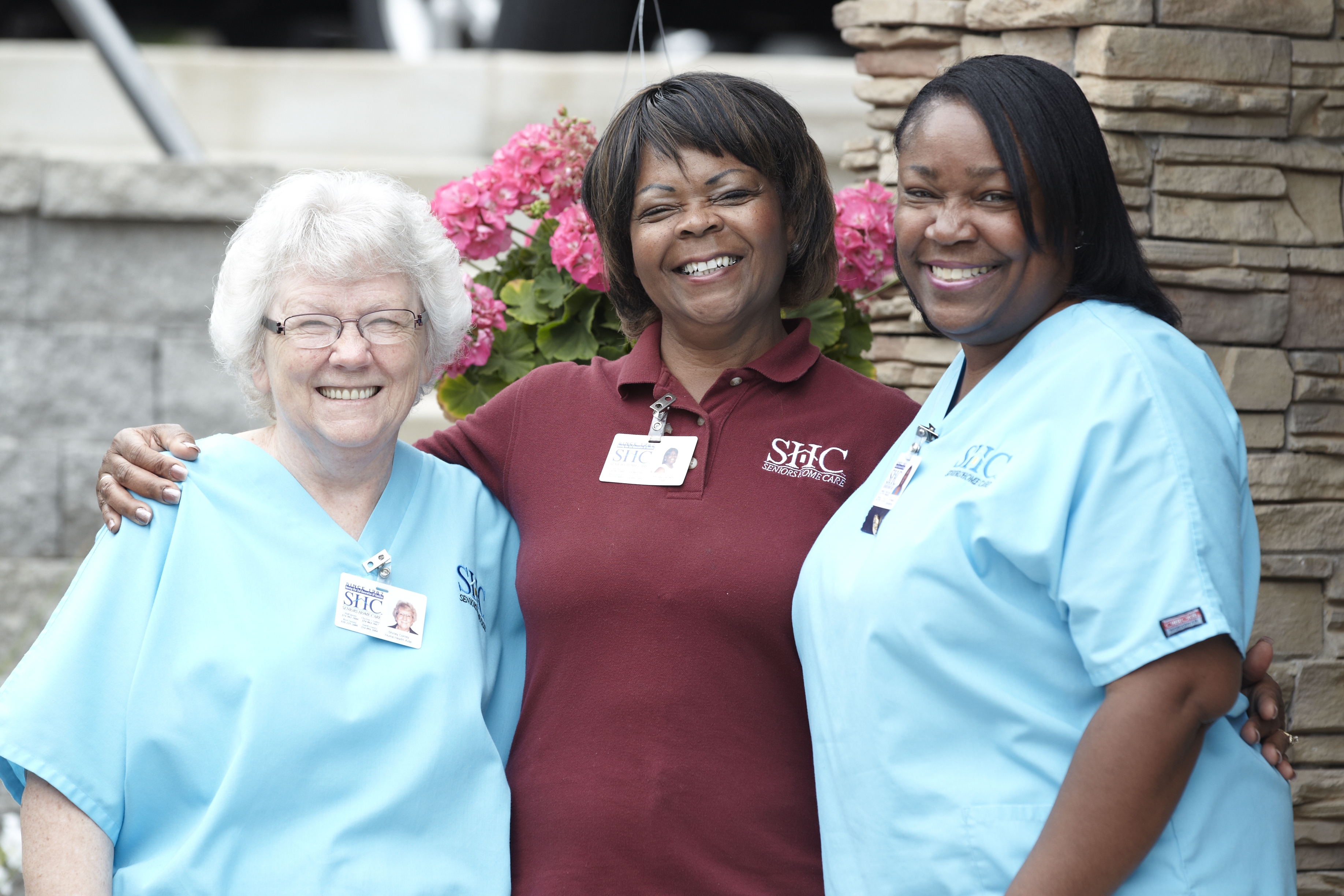 The St. Louis chapter of the Alzheimer's Association is hosting the "Care and Conquer Conference" on Thrusday, November 14, 2013 from 1-8p.
Sessions for family caregivers include:
Mediterranean Food for Thought
You can Make a Difference: Lifestyle Choices
Intimacy and Affection
Sessions for those with dementia include:
Music for the Mind
Let's Move
Social Hour
For a short video on how Seniors Home Care assists families needing Alzheimer's Care, click here. I think you will be glad you did.
To learn more, or to register, click here or visit their website at http://www.alz.org/stl/in_my_community_56765.asp
Join the Discussion
Seniors Home Care reserves the right to remove anything deemed inappropriate, off-topic or otherwise questionable; however, we have no responsibility to do so.