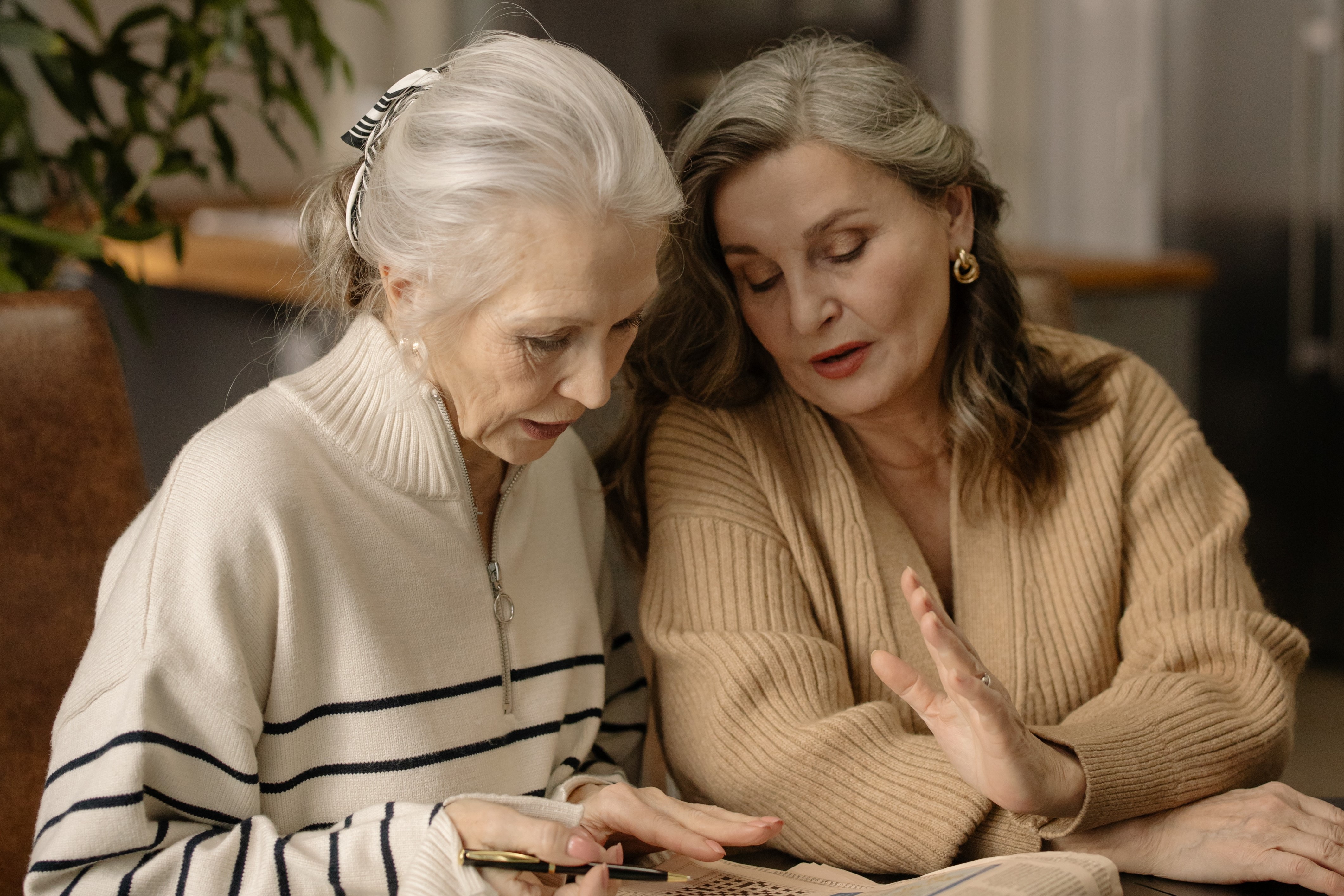 Some things can be much easier with a little help from the right tool. Providing at home help for seniors is definitely one of those types of things.
The goal of many senior caregiving efforts is to help your elderly loved ones stay in their own homes. However, most homes aren't set up to support the needs of aging people. That's where home care products for elderly loved ones come in. There are all sorts of different gadgets and devices that can help you care for seniors in their own homes, allowing them to age in place more comfortably.
Here, we've compiled a list of 15 of the most promising ones for you to consider. We've also broken them up into different sections to help you scan for the ones that will suit your situation the most. Whether you need the most at home help for seniors in the kitchen, the bathroom, or anywhere else, we've got some ideas for you. Let's jump right in.
Read More…